🟢 Expression of Interest forms are now live! Influence Sloane Lab's research and outputs by joining the newly-launched Participatory Lab
Looking back to build future shared collections brings Sloane's immense collections, ranging from coins to manuscripts and stuffed animals, which are currently held in a variety of locations, together online for the first time. We develop new technologies, including the use of artificial intelligence (AI), to open up the contents of museum and collections in ways that are more intuitive and relevant to the way the public and academics want to discover and use them. Beyond the technological advances the Sloane Lab aims to enrich debate on issues such as: the contested nature of museum collections, the role of digital tools in foregrounding overlooked or ignored processes, like imperialism, colonialism, slavery, loss and destruction, that have shaped the UK's national collections until now.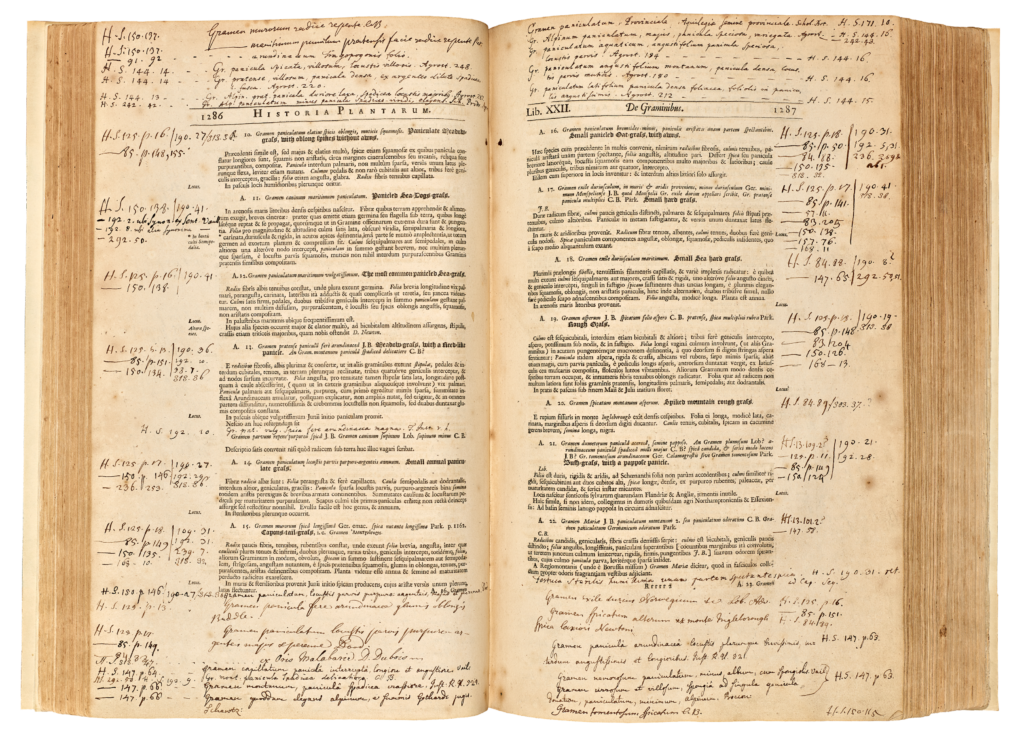 The Sloane Lab Framework
Find out about the infrastructure and expertise of the project, including policy-based recommendations, white papers, best practice reports, methods, and approaches to automating semantic and structural annotation of digital cultural heritage.
The Sloane Lab Knowledge Base
Currently in development, the Sloane Lab Knowledge Base will allow everyone to discover – through a rich interconnected knowledge graph structure – the Sloane's vast collection which includes natural history and pharmaceutical specimens, books, manuscripts, prints, drawings, coins and other objects from across the world.
Participatory Lab
The participatory element is at the very heart of the Sloane Lab, ensuring that multiplicity of interpretations and contextualisations of the national collection can be intertwined in machine actionable form. Participatory workshops will be taking place regulargy throughout the project's 3-year duration and will be announced on this website.